Grail Cycle & Skate
Opening at 10:00 AM on Tuesday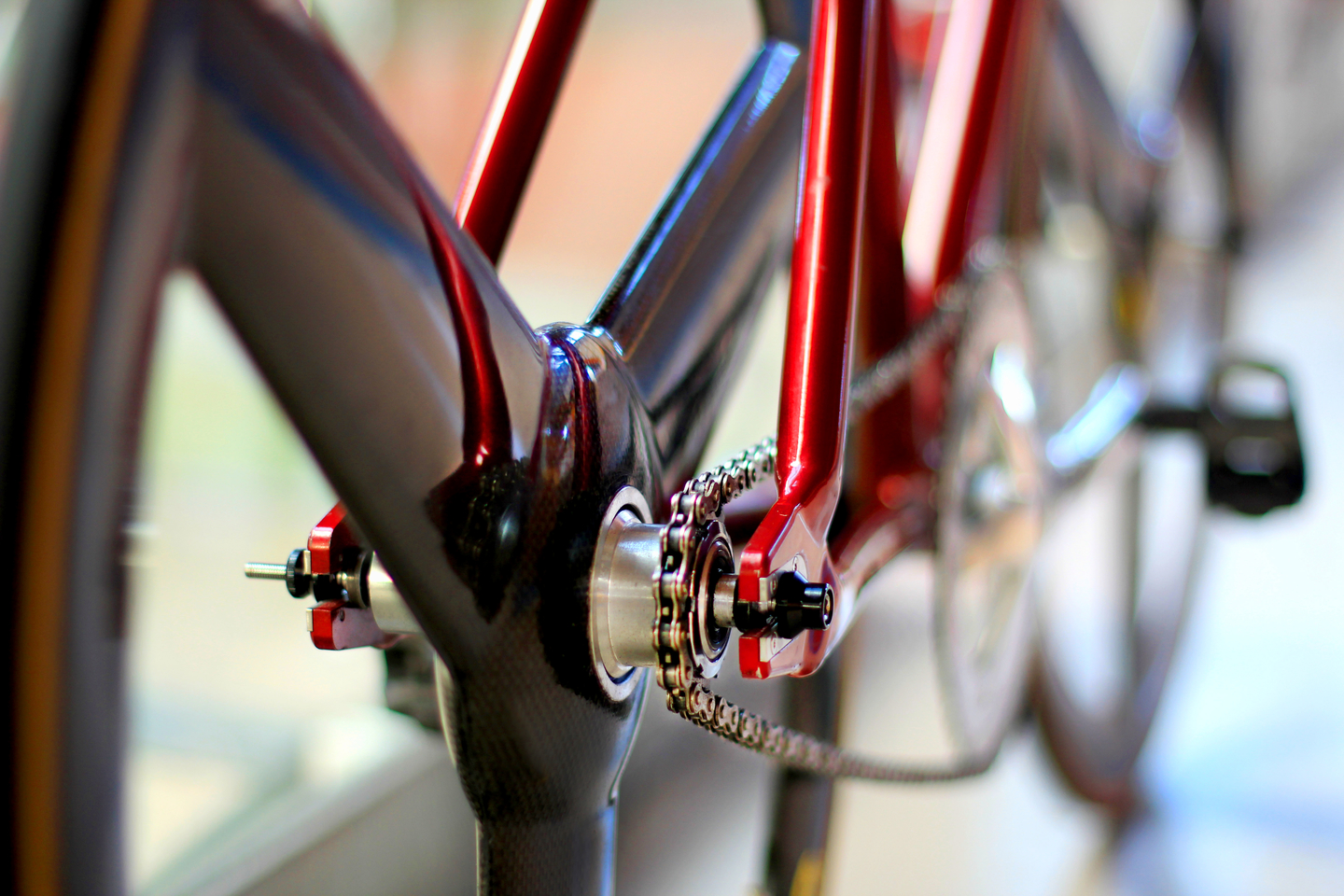 ---
Testimonials
Going to Grail was the best choice I could have ever made! Couldn't afford new bikes for my sons. Brought in my old Specialized and Giant from storage. Gears weren't working right, spokes were loose, breaks weren't working - both bikes needed some serious tlc! Josh, KP & Nelson went through both bikes, cleaned them up inside and out. Made them like new! And for a fraction of the cost! Both bikes look great and ride even better! In fact, the Specialized was a Christmas gift to my son and he loves that bike! He still can't believe it is my old bike. The other bike my son will be taking with him to use over the next two years in Arizona. I can't thank Josh, KP & Nelson enough. They are good, honest and hardworking. All the way through the process of fixing up the bikes they reached out to me to make sure I was getting what I wanted. They certainly exceeded my expectations! Thank you Grail!
- James M
Grail Cycle & Skate is the most community oriented bike & skate shop I have ever done business with. Josh (the owner) goes out of his way to know community members by name and not just the adults but the kids as well. I personally observed him at multiple high school mtn bike events fixing and tuning riders bikes. No one paid him to be there, he was there because he loves supporting our biking community. I have done bike business with Josh at least 2 doz times and every time he has been more than fair and 110% honest. My teenage boys have also done business with Josh and all 3 of them have been treated with in a way that a youth mentor would treat teenagers. The Grail Cycle business model is one that creates a customer base that is forever loyal.
- J S
best shop I have ever been to they are so nice and go out of there way to make sure you like it there they ask what they could get to make it better and have a wide veriaty of all things cycle and skate
- Tatum E
---
Contact Us
Business Hours
| | |
| --- | --- |
| Mon: | Closed |
| Tue: | 10:00 AM – 6:00 PM |
| Wed: | 10:00 AM – 6:00 PM |
| Thu: | 10:00 AM – 6:00 PM |
| Fri: | 10:00 AM – 6:00 PM |
| Sat: | 10:00 AM – 5:00 PM |
| Sun: | Closed |
Message sent. We'll get back to you soon.